Click Here for an Important COVID-19 Update
Dear Clients,
So that we may continue to care for the 4-legged loved ones of our community, as an essential business, the Cardiff Animal Hospital & Wellness Center will remain open during the CA State Mandated Stay-At-Home order.
Should your pet require medical attention during this shutdown, we are here to help during our regular business hours. If possible, please call ahead to schedule an appointment, though we will continue to see emergencies on an as-needed basis.
When visiting our hospital with your pet, please be aware of the COVID-19 Protocol we have implemented. In an effort to limit person-to-person contact, and meet the recommendations provided by the CDC, the Cardiff Animal Hospital has rolled out our 5-star Concierge Service:
Your arrival: When you arrive at the hospital, please remain in your car and call us at (760) 436-3215 upon your arrival.
° Appointments and Procedure Drop-Offs: A team member will obtain your pet's visit history via telephone, or car-side upon your arrival. A team member will then escort your pet from your vehicle and into the hospital for his/her examination and/or treatment(s). The doctor will consult with you car-side or via the telephone as necessary. Once your pet's visit is complete, a team member will bring him/her back to you, along with any instructions and/or medications. Payment will be completed car-side at the end of your pet's visit.
° Medication/Product Pick-Up: If possible, please call ahead with any medication or product requests. Your items will be brought to your car by a team member, and payment may be made car-side.
Securing your pet: To prevent pets from escaping when we get them from your car, please make sure all dog collars and/or harnesses fit properly, are snug, and are not at risk for slipping off of your pet. All cats (and small dogs, if possible) should be secured in a pet carrier.
Thank you for continuing to help us keep our team members and community safe.
Sincerely,
The Cardiff Animal Hospital & Wellness Center team!
Exceptional Care for Your Pet
At the Cardiff Animal Hospital & Wellness Center, we are committed to providing exceptional veterinary medical care to our patients, with exceptional client communication and service.
You will find that our doctors take the time to get to know you and your pet and work with you to develop an individualized treatment plan that will provide the best care for your pet while meeting your goals. We offer a complete range of services, starting with wellness and preventative care, extending to dentistry, advanced soft tissue and orthopedic surgery, and even holistic medicine.
We're fully equipped with the latest diagnostic and treatment tools, and we offer easy and flexible scheduling (including walk-in and emergency appointments).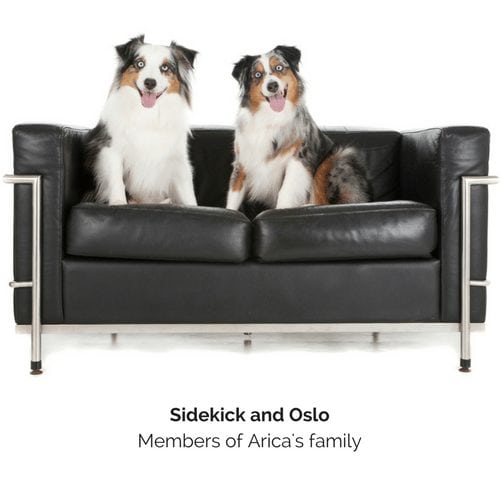 Because pets are our passion, keeping them healthy is our #1 priority.

Convenient
We go out of our way, so you don't have to! We offer flexible appointment scheduling, including walk-in and drop-off appointments, and early drop-off and late pick-up times.

Customized Care
We offer individual, personalized care – not a one size fits all model! We take the time to get to know you and your pet, and design treatment plans to fit your goals and budget.

Compassion
We take a mindful approach to all diagnostic and treatment plans. We'll be sure to make sure you understand your pet's health and clearly explain our recommended plan of action.

Education
We ensure that you always understand our plan and goals in the diagnostic and treatment plans offered, and provide you with educational resources so that you may make an educated decision that is best for your pet.
One Big Family
Our team sets the tone for compassionate care for your pet during every single visit.
Personalized Care
We're fully equipped with the latest diagnostic and treatment tools to treat your pet.
New Client?
We hope this page gives you all of the information you need before your first appointment.
Support Animals in Need
We established a Veterinary Care Charitable Fund through AVMF.
We're proud to be AAHA Accredited, a Certified Cat Friendly Practice, and Fear Free Certified.
The Cardiff Animal Hospital & Wellness Center is accredited by the American Animal Hospital Association — a distinction that only 12-15% of all animal hospitals in the US and Canada carry! Our accreditation is a symbol of our commitment to providing the highest standard of patient care and client service!
We are proud to have Fear Free Certified Professionals on our team who are dedicated to caring for your pet's emotional and physical well-being.
We are a Gold Certified Cat Friendly Practice by the American Association of Feline Practitioners, and follow the most advanced guidelines and recommendations for feline handling and care in the medical environment. We even offer separate entrances, waiting areas, and exam rooms for dogs and cats, to help reduce the stress associated with a veterinary visit in our feline patients.
Requesting an appointment can be done online and takes under a minute. We're here to make your life easier.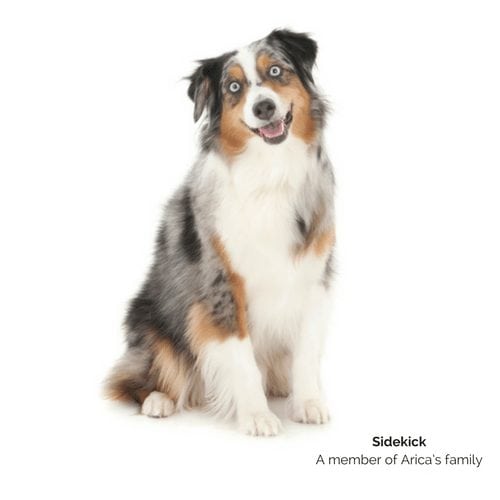 Ray L.
"Great service by all…very professional."
Jada K.
"I adore the doctors as well as the staff!!! They take amazing care of our fur babies and address any concerns with me."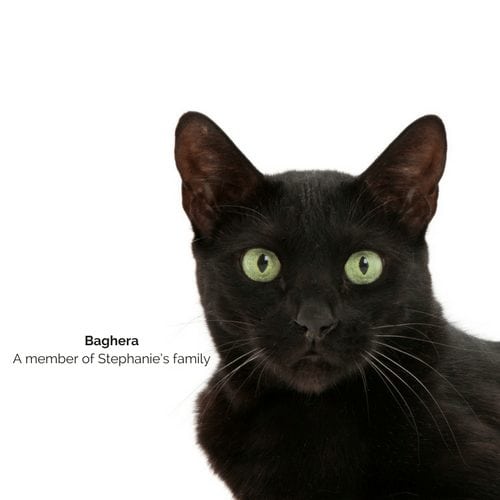 Alison R.
"Always very pleased with the service of Dr. Woods and her staff for Kiki my sweet cat."
Dana P.
"I couldn't have been more appreciative and happy with the amazing excellent service I received from you all!"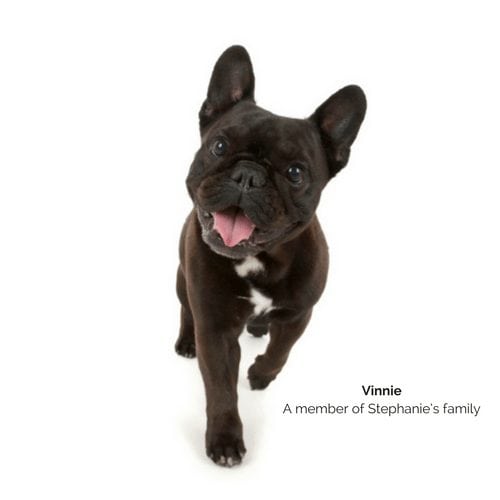 Kristen P.
"We love Dr. Woods and always feel so comfortable coming to your office and know our pets are in good hands."
Lani A.
"Great personal service. Great with my pets. They remember their patients and their owners!"
We'll be here when your pet needs the best care.
Our goal is to make you and your pet feel as welcomed and comfortable as possible while providing full-service, high-quality medicine, at an affordable price! Please don't hesitate to contact us today.

When We're Open
Mon – Fri: 7:30 am – 6:00 pm
Sat: 8:00 am – 4:00 pm
Sun: Closed